Welcome!
High Desert Dance Classic is just around the corner... March 20 - 22, 2020. We are so excited about this year. We have a new schedule format and yes, even a new website -- finally!
This unique 3-day event started 15 years ago, in a Senior Center in the Antelope Valley, with the belief that "If you build it, they will come". Our vision was to create a dance event that was affordable, with an excellent staff that reached dancers of all ages. Our event is special, fun-filled, and stress-free.
High Desert Dance Classic has successfully merged the communities of west coast swing, ballroom, Latin, salsa, bachata, hustle, country two step, and lindy all under one roof. This unique event includes amazing workshops, competitions, beginner boot camps, special performances, and even late night dancing. There truly is something for everyone!
One of the coolest parts of our event is our Dance Force Youth Ballroom Program, which features over 500 students in 4th grade through high school competing in ballroom dance and representing their schools. There is nothing more exciting than watching this event on Saturday and Sunday morning and cheering on your favorite couple!
Please take a moment and explore our new website. You can print out the schedule of events, print entry forms, register online, see past contest results, and research local hotels that have special rates for our event. If you have an extra minute please check out our talented staff, and take a look through our photo gallery.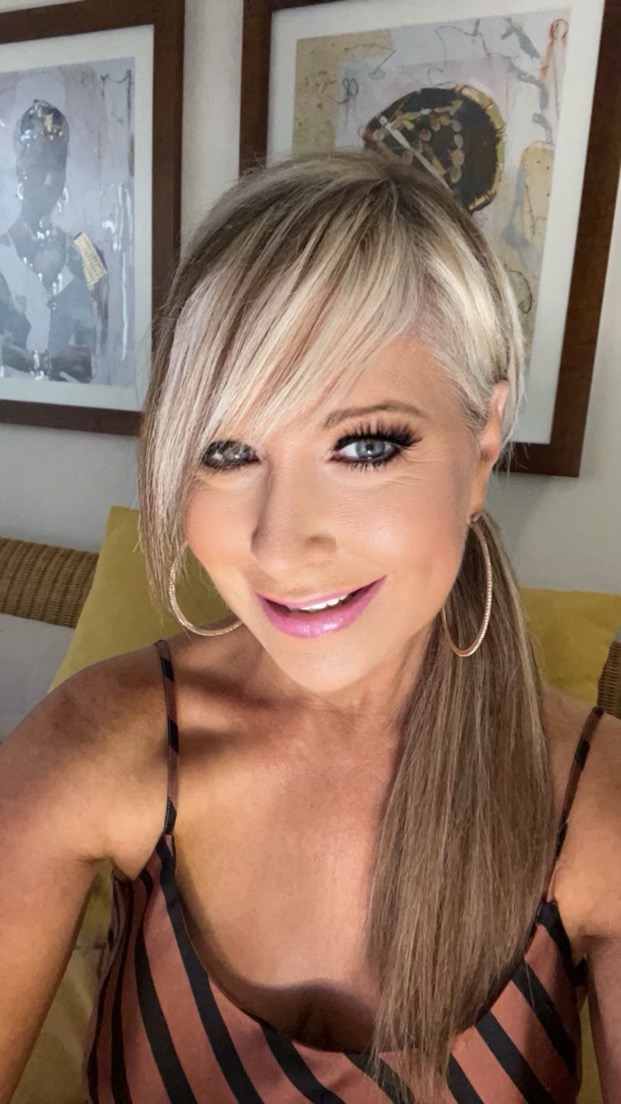 Whether you are returning for another year, or thinking about attending for the first time, we hope you will choose to join us.
Hope to see you on the dance floor!
Lisa Sandoval
Event Director